Packet: Rezonings on Val Del, Great North Road, US 41 N @ LCC 2019-10-07 [Up]
LAKE sent an open records request to Lowndes County at 8AM on Tuesday, October 1, 2019. Lowndes County returned the packet at 2:29 PM, Friday, October 4, 2019.
LAKE looks forward to the county putting all these packet documents on the county's own website, along with the agenda and agenda sheets.
LAKE blog posts:
The PDFs the county sent:
Below are images of each page.
-jsq
Investigative reporting costs money, for open records requests, copying, web hosting, gasoline, and cameras, and with sufficient funds we can pay students to do further research. You can donate to LAKE today!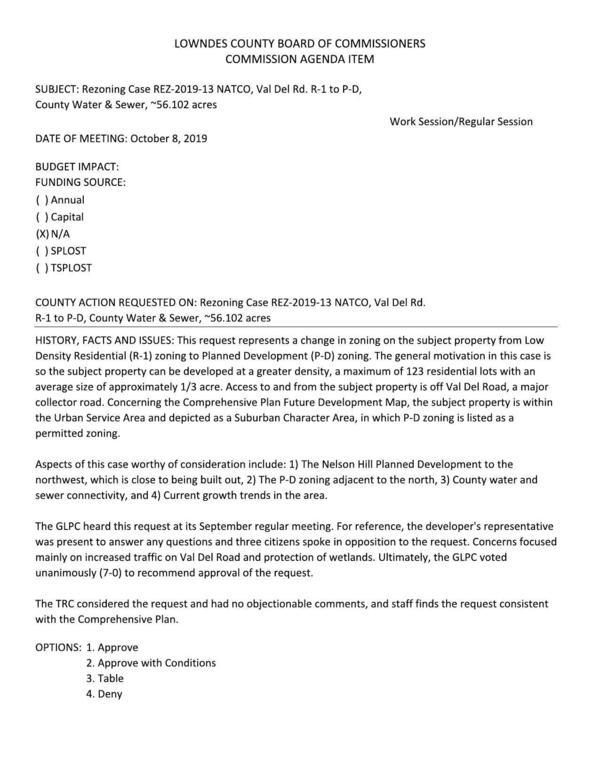 GLPC recommended approval 7:0.
PDF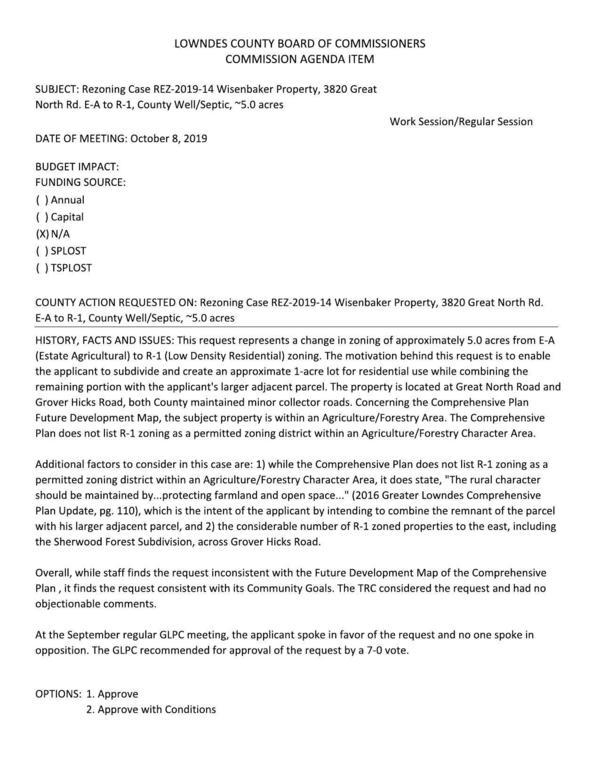 GLPC recommended approval by 7:0
PDF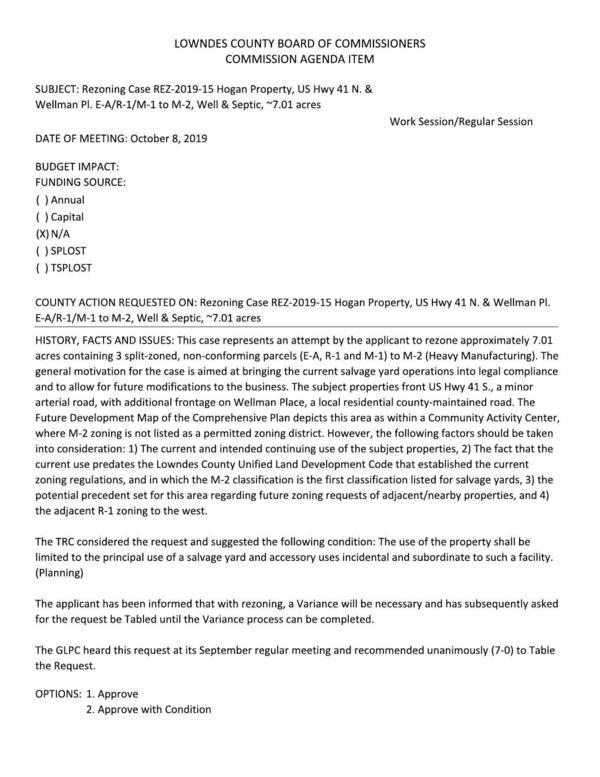 Applicant has requested tabling until a Variance can be approved
PDF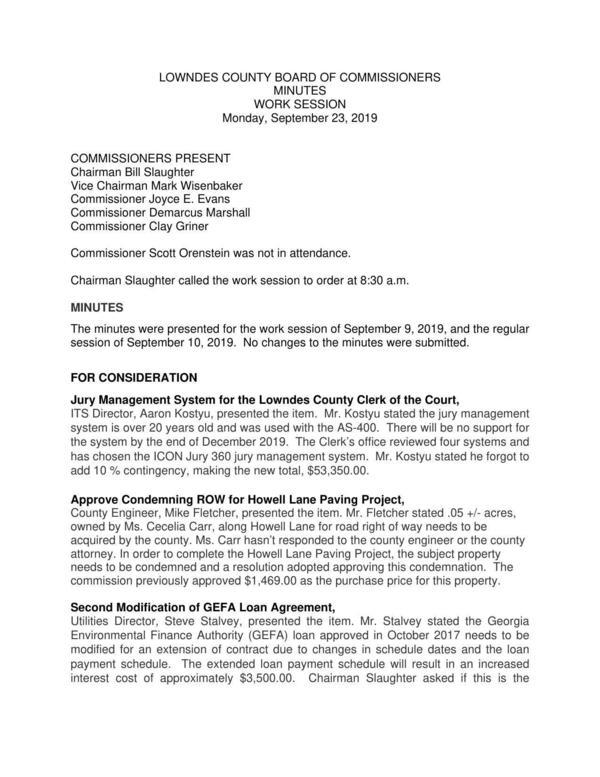 Jury Management, Howell Lane, GEFA Loan
PDF