LAKE: LNG export through Georgia and Florida presented to PHMSA [Up]
Below are images of each page.
-jsq
Investigative reporting costs money, for open records requests, copying, web hosting, gasoline, and cameras, and with sufficient funds we can pay students to do further research. You can donate to LAKE today!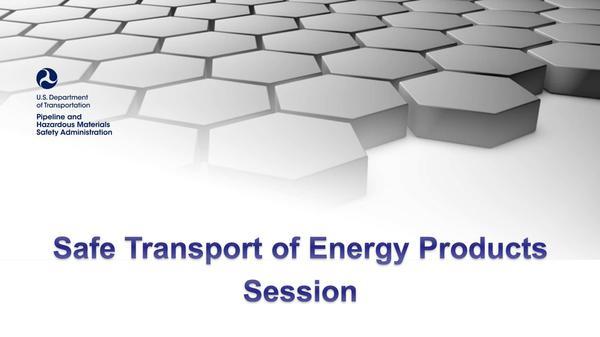 Safe Transport of Energy Products Session
PDF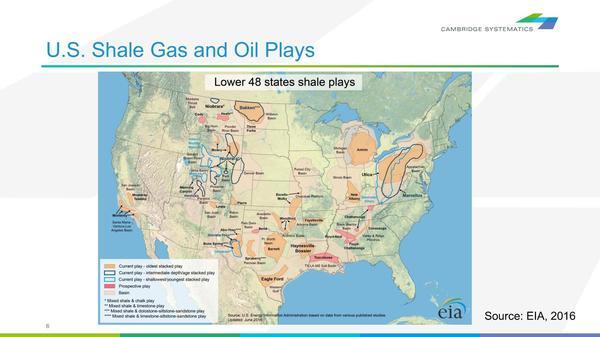 U.S. Shale Gas and Oil Plays
PDF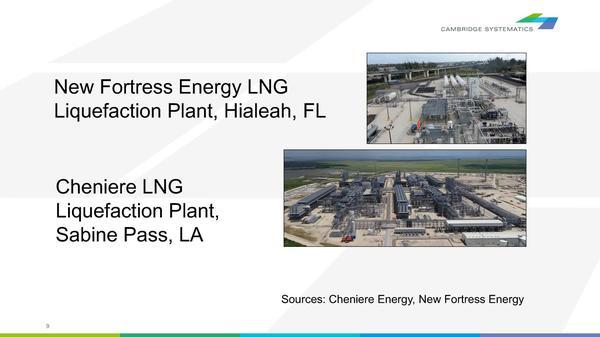 New Fortress Energy LNG Liquefaction Plant, Hialeah, FL
PDF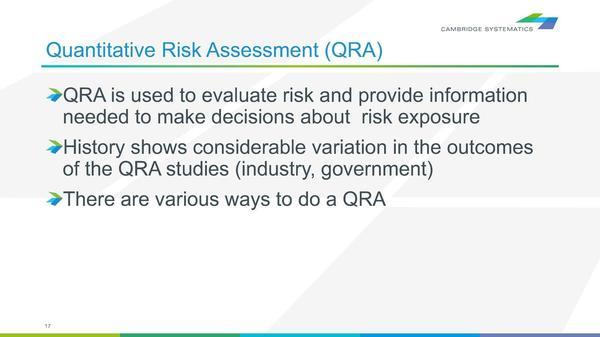 Quantitative Risk Assessment (QRA)
PDF