LAKE: Board Packet, Lowndes County Commission, 24 February 2015 [Up]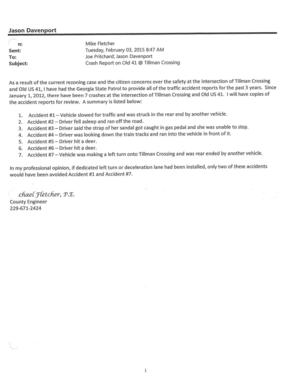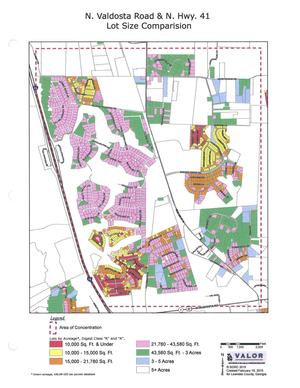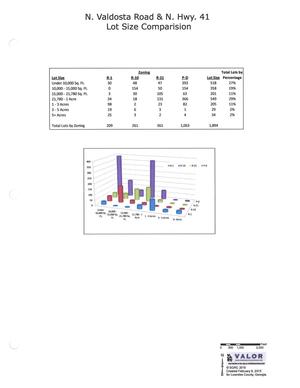 Response to an open records request to Lowndes County
http://www.l-a-k-e.org/blog/2015/02/rez-2015-02-devine-packet-materials-lcc-2015-02-24.html
Gretchen filed an open records request for all the natively-electronic materials from the board packet, but all we got was the one rezoning item, REZ-2015-02 Devine for the 23 February 2015 Work Session. of the Lowndes County Commission. At least they sent that much by email.
* marks new material in here, different from when the same item was on the agenda two weeks before.
Once again, now that the agenda item submission pages are linked into the agenda, add the rest of the board packet material in there and nobody would even have to make a request, and no staff would have to answer such requests.
-jsq
1 - 5

Residential Zoning District (1 of 2)

Rezoning Map

Devine Subdivision Map
Letters

Sherry Devine request letter

Sarah Varnedoe Project Engineer
6 - 10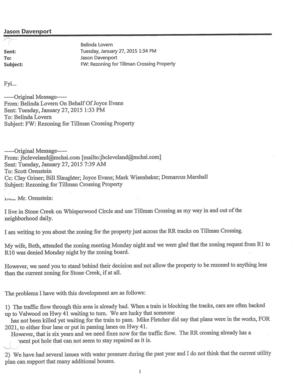 J.B. Cleveland opposition letter (second page apparently missing)
New Material

*Crash Report on Old 41 @ Tillman Crossing --Mike Fletcher

*Sandra Wilcher opposition letter

*Photograph of traffic congestion

*Carol Herrington opposition phone call
New Maps

*Map, Lot Size Comparison, N. Valdosta Rd. & N. US 41

*Table, graph, Lot Size Comparison
Old Maps

WRPDO Site Map

Zoning Location Map

Future Development Map