Acohol, Public Defender, ULDC, Whitewater Road Lift Station Pump @ LCC 2021-02-08 [Up]
LAKE blog posts:
Documents received Friday, 5 Feb 2021 in response to a LAKE GORA request:
LAKE looks forward to the entire board packet being posted on the county's own website along with the agenda.
Below are images of each page.
-jsq
Investigative reporting costs money, for open records requests, copying, web hosting, gasoline, and cameras, and with sufficient funds we can pay students to do further research. You can donate to LAKE today!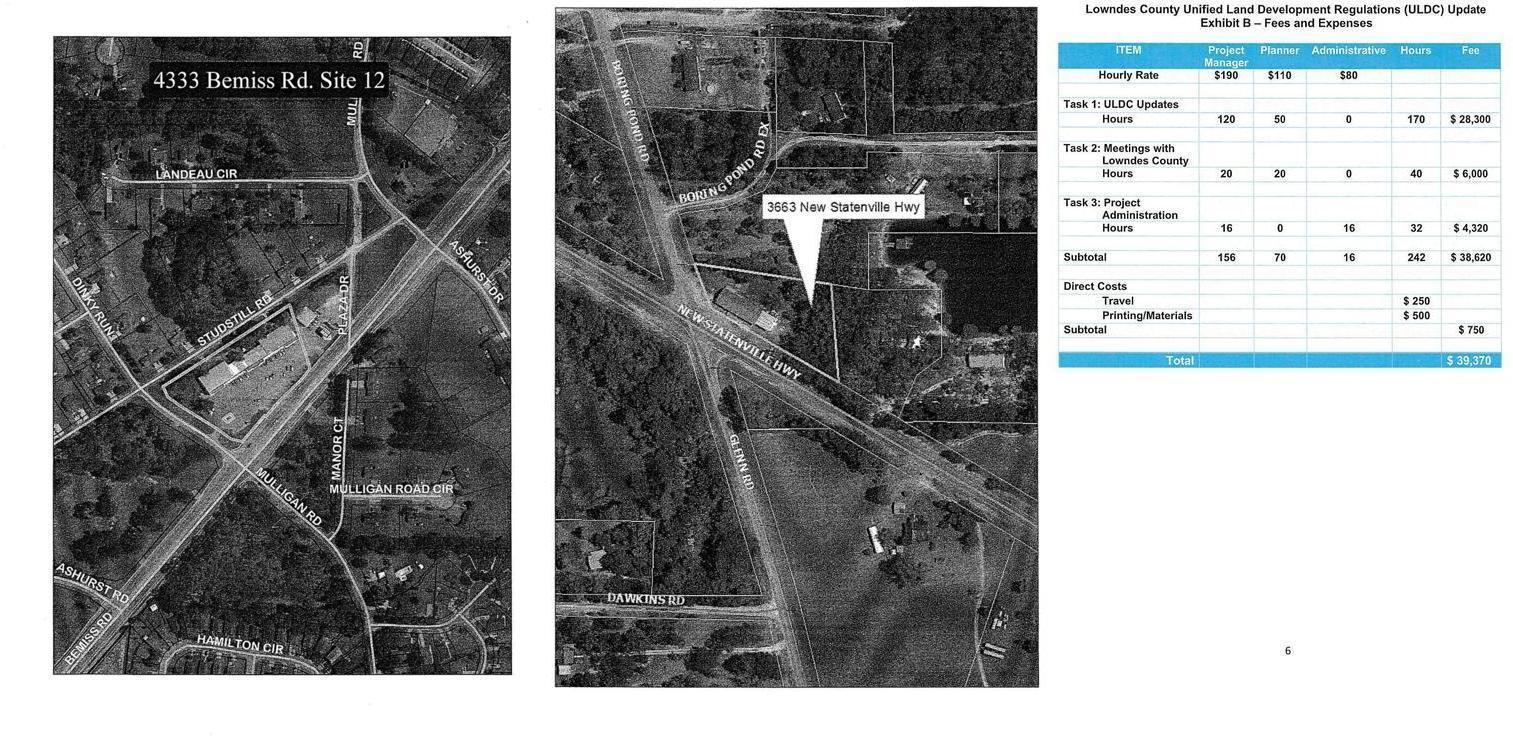 Two alcohol licenses and a ULDC consultant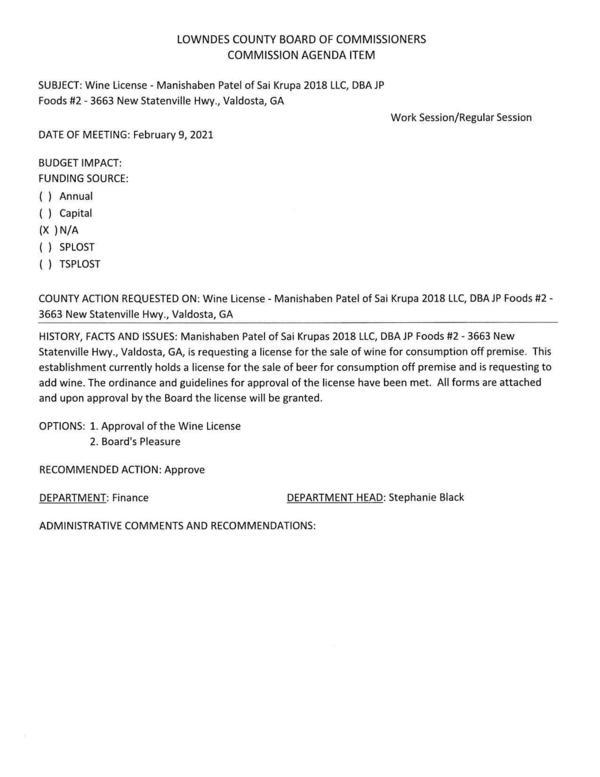 Has beer license; wants to add wine.
PDF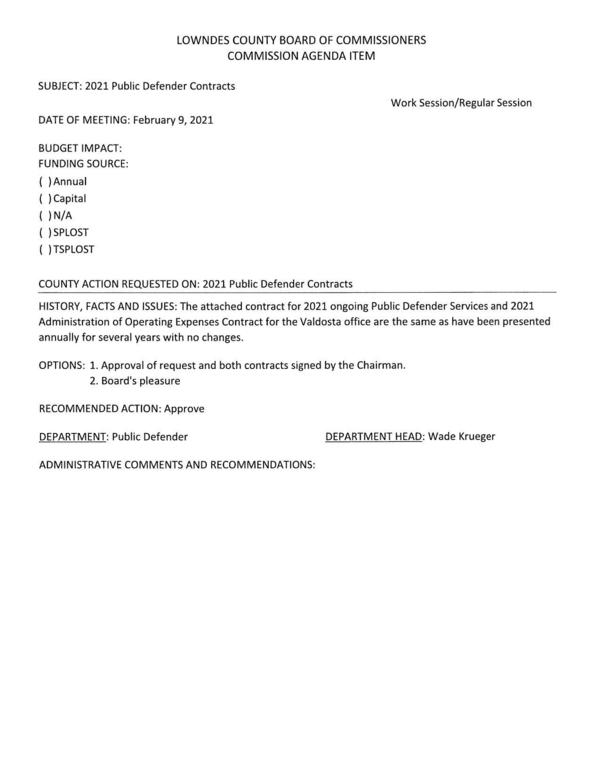 Same as presented annually for several years.
PDF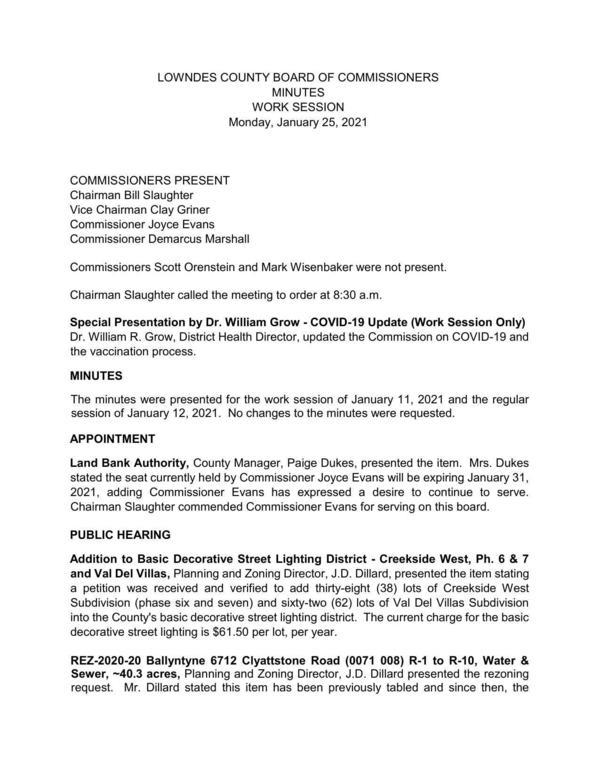 Special Presentation by Dr. William Grow: COVID-19 Update
PDF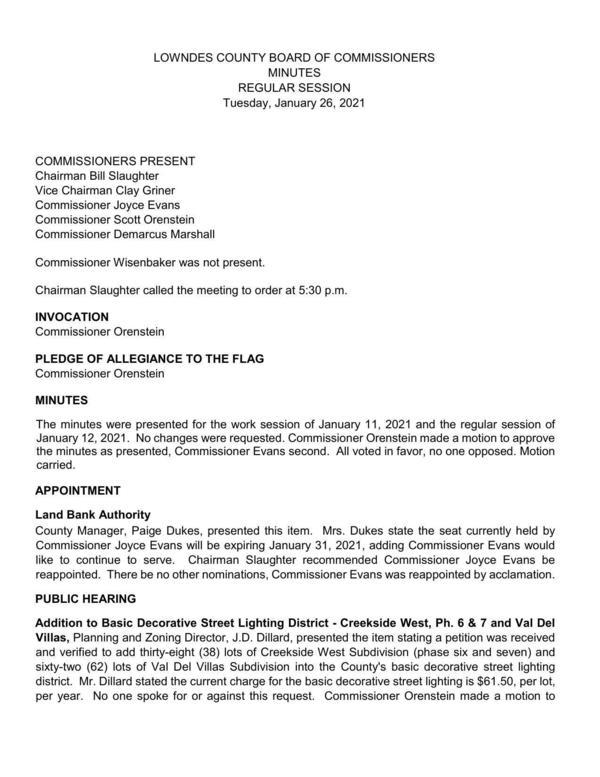 Decorative Street Lighting District: Creekside West & Val Del Villas
PDF