LAKE: packet items for Bemiss and Guest Rd. VA-2016=3D03, VA-2016-04, VA-2016-05 @ GLPC 2016-02-29 [Up]
Thanks to Valdosta City Clerk Teresa Bolden for sending this information by electronic mail 29 February 2016.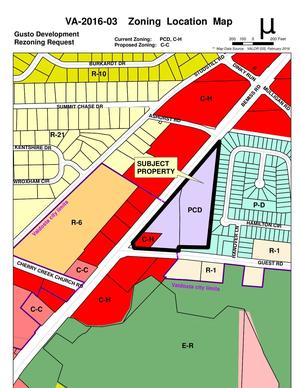 Here are the PDF files she sent, and a LAKE blog post:
Below are images of each page.
-jsq